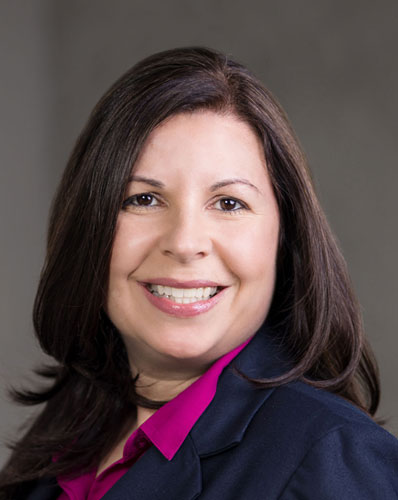 Chief Administrative Officer
Lisa Anton
is the Chief Administrative Officer at 16Rock. Ms. Anton joined the firm in 2009 with over 16 years of managerial experience. She is a liaison with custodians, financial advisors, clients, and is responsible for managing daily trade operations and support. Additionally, she coordinates human resource activities, such as payroll, employee relations, compliance, benefits and training, handles accounts payable and receivable, and maintains vendor relationships.
Ms. Anton is a former Office Manager of the NYU Child Study Center, where she managed a staff of 80 clinical and administrative staff. She was responsible for all HR functions and supervised the daily activities of 14 support staff. Ms. Anton developed and implemented policies and procedures which generated patient growth, increased staff effectiveness, and raised employee morale.
Ms. Anton earned a BA in Psychology from New York University.
Proprietary and Confidential