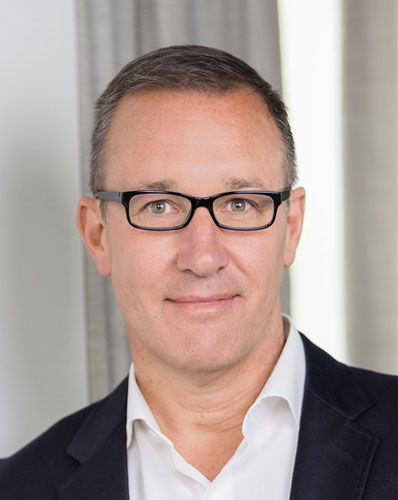 Chief Investment Officer & Head of Global Client Business
James Pruskowski
is the Chief Investment Officer & Head of Global Client Business at 16Rock. Mr. Pruskowski is responsible for investment strategy, portfolio construction and client engagement.Before joining the firm, Mr. Pruskowski was a Managing Director & Global Chief Investment Officer for Municipal Bonds, Institutional & Wealth Management. He was the head portfolio manager for long-short and long-only municipal products across investment grade, high yield and multi-asset fixed income. He worked extensively with leading financial institutions, individuals and financial regulation requirements around the world. He was a municipal management committee member, leader of 58 investment professionals, strategic growth initiatives and innovation.
Prior to Municipal Bonds, Mr. Pruskowski worked extensively to help start BlackRock's Financial Institutions Group, the leading insurance asset management business in the world. He delivered a range of balance sheet management & analytics, capital markets and portfolio construction services to banks, insurance companies and official institutions globally. He was responsible for setting the group's multi-sector total return strategies, performance, strategic positioning, customized solution creation, and developing and maintaining client relationships.
Mr. Pruskowski's career started at BlackRock in 1994 shortly after the firm's inception with just $25b in assets under management. He was a risk analyst on the firm's first external risk assignment that was instrumental in helping to create what is BlackRock Solutions today.
Mr. Pruskowski earned a BA degree in Business Management from Fairleigh Dickinson University, Madison, New Jersey in 1995.
Proprietary and Confidential