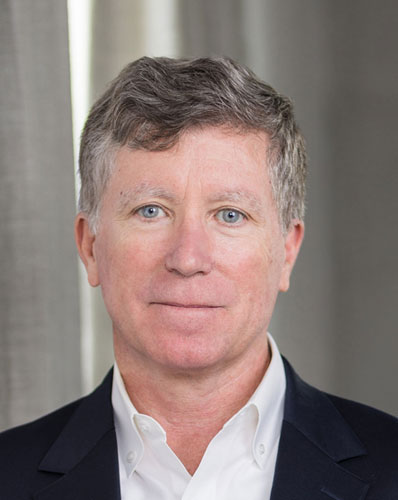 Portfolio Manager & Head of Investment Grade Bonds
Dan Bingham is a Portfolio Manager and Head of Investment Grade Bonds at 16Rock. Mr. Bingham is responsible for investment strategy and portfolio construction.
Mr. Bingham is a 30+ year veteran with broad experience and acknowledged expertise in the municipal bond industry. His vast skill set includes investing, credit analysis, risk management, underwriting, structuring and trading. Mr. Bingham joined 16Rock in 2022 as a portfolio manager and oversees investment grade credit and risk management.
Prior to joining the firm, Dan was a Managing Director and Head of Municipal Trading at Goldman Sachs, where he spent 12 years. Dan oversaw the trading and risk activities of the department. This included the day-to-day market making of long-end high grades and hedging the rate and credit risk of the associated positions. In addition, Dan worked closely with sales, underwriting and banking to achieve the firm's objectives. He has extensive experience in hiring, recruiting and training individuals in the business.
Previously, Dan was at Build America Mutual as Head of Institutional Markets. Mr. Bingham started his municipal career at Citigroup where he was a Managing Director and Head of Short-Term products for nearly 20 years. At Citi, Dan ran the short-term trading desk overseeing both taxable and tax-exempt instruments and worked extensively with institutional accounts on their cash management needs.
Mr. Bingham earned a BS in Computer Science from Florida Institute of Technology. He was a past member of the SIFMA municipal executive committee.
Proprietary and Confidential