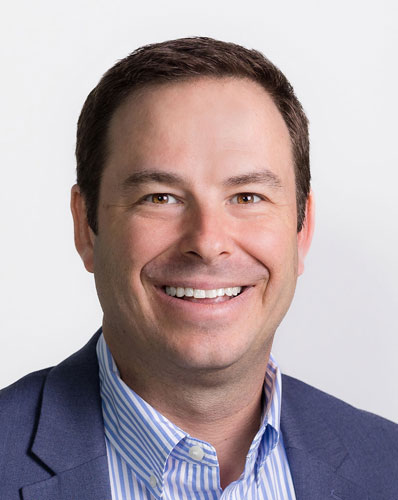 Portfolio Manager & Head of High Yield
Brent Sheehan is a Portfolio Manager & Head of High Yield at 16Rock. Mr. Sheehan is responsible for investment strategy and portfolio construction.
Before joining the firm in 2017, Mr. Sheehan was a municipal high yield and taxable municipal bond trader at Morgan Stanley where he spent eight years as a liquidity provider for institutional and high net worth clients.
Prior to this, he spent nine years at Merrill Lynch in the municipal department where he was responsible for trading high yield and taxable municipal trading. He helped facilitate retail and institutional liquidity needs and engaged clients on relative value ideas. Prior to trading, he was responsible for retail marketing and product distribution. Mr. Sheehan began his career at UBS  as a financial advisor in 1999.
Mr. Sheehan earned a BS degree in Criminal Justice from the University of Scranton, Pennsylvania in 1998. He serves on the board of Project Purple, a non-profit organization dedicated to defeating pancreatic cancer. He is also an active volunteer in youth sports.
Proprietary and Confidential